Our gift service allows you to send photo session gifts to your loved ones. After your gift booking has been registered, we'll send the gift card as well as an invitation letter including a personal message* from you(*optional). Once the recipient receives the package, they can finally reserve their preferred shooting day online through our website or by e-mail or phone. Check out our menu and prices to see which plan you would like to offer !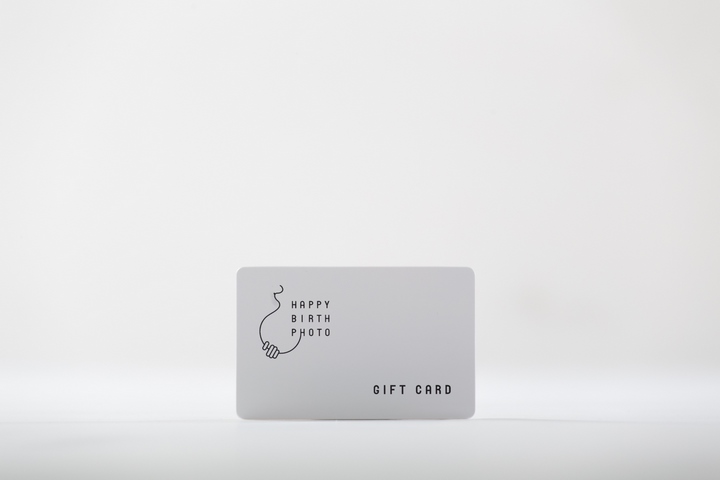 Why not have those unique and unforgettable moments kept alive forever with you and future generations? How about offering that opportunity to your loved ones?
"To my pregnant friends, as a perfect baby shower present..."​ ​
​ ​"To my wife, so she'll always remember those precious moments ..."​ ​
​ ​To my grandchildren, so they'll always have memories of them growing up..."